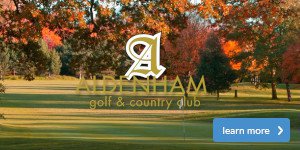 Aldenham Golf & Country Club
For a memorable golfing experience, you can either play The Church our beautiful 18 hole, tree lined, parkland course that boasts scenic views over the Hertfordshire countryside or enjoy 9 holes on The Village short course. Both courses provide challenges to golfers of every level.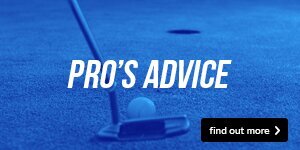 A perfect fit
Of course, every golfer wants to get better. What better way to make those improvements than with the help of an expert? Well, fortunately, we've got the perfect solution to help you with that.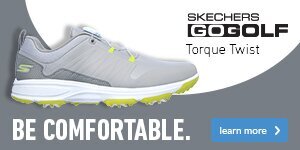 Made for walking
We know what our weather is like, and we're not always delighted with it. However, unless you want to move to California, we need to be even more prepared than most for the rainy winters.